🌟 Gokokuji: A Journey through Tokyo's Cultural and Architectural Heritage
🔗 Useful Links
Explore the serenity and ancient traditions at Gokokuji Temple and easily locate this spiritual sanctuary on Google Maps.
🚇 Gokokuji Station: The Beginning of a Spiritual Journey
Situated in Tokyo's vibrant Bunkyo Ward, Gokokuji Station welcomes visitors to a realm of spiritual tranquility and historical richness. Serving as a starting point, this station, established in 1974, unfolds the pathway leading to the legendary Gokokuji Temple, just a minute's walk away.
⛩ Gokokuji Temple: An Edifice of Spiritual Elegance
In the heart of Tokyo lies Gokokuji Temple, a Buddhist sanctuary established in 1681, marking the historical intersection of architectural grandeur and spiritual serenity. Commissioned by the 5th Tokugawa Shogun, Tsunayoshi, this temple not only serves as the imperial mausoleum but is also recognized as an Important Cultural Property of Japan.
🌼 Hana Matsuri: The Blooming Celebration
With the arrival of spring, Gokokuji Temple becomes the epicenter of Hana Matsuri. Celebrated annually on April 6, this Flower Festival marks the birth of Buddha. Amidst the blooming cherry blossoms, a vibrant procession of children adorned in exquisite kimonos pays homage, illuminating the temple's historical grounds with cultural radiance.
🏰 St. Mary's Cathedral: A Modern Architectural Gem
A brief stroll from Gokokuji Station reveals St. Mary's Cathedral, an embodiment of modern architectural finesse crafted by the renowned Kenzo Tange. Reborn from the ashes of World War II, the cathedral's gleaming stainless steel edifice and solemn interior offer a juxtaposition of contemporary allure and introspective peace.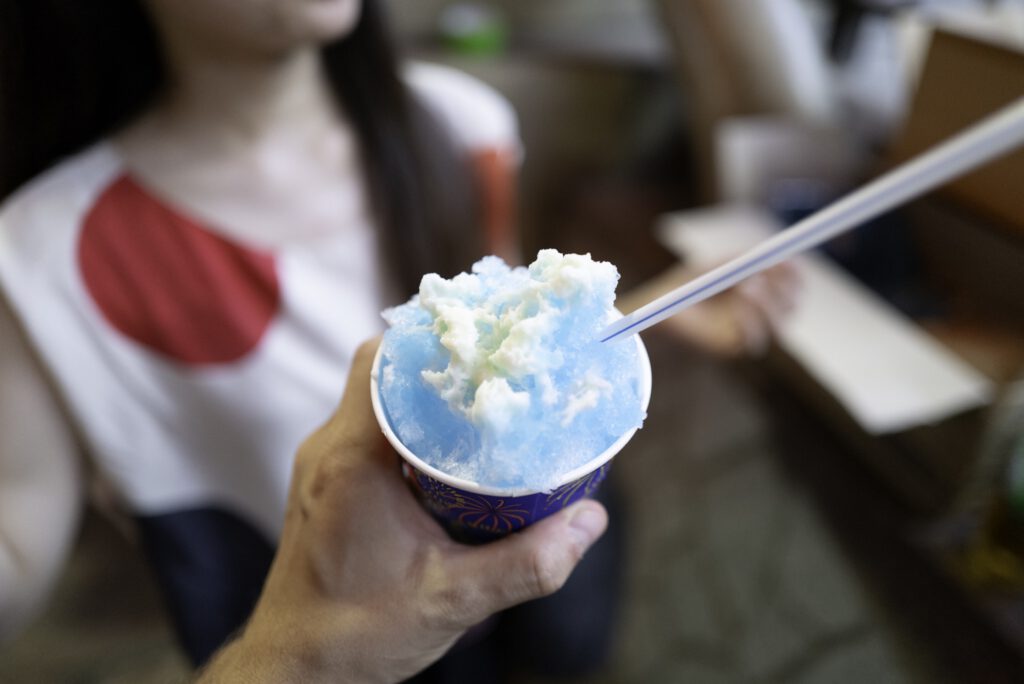 🔍 Keywords:
Gokokuji Temple
Hana Matsuri
St. Mary's Cathedral
Imperial Mausoleum
Gokokuji Station