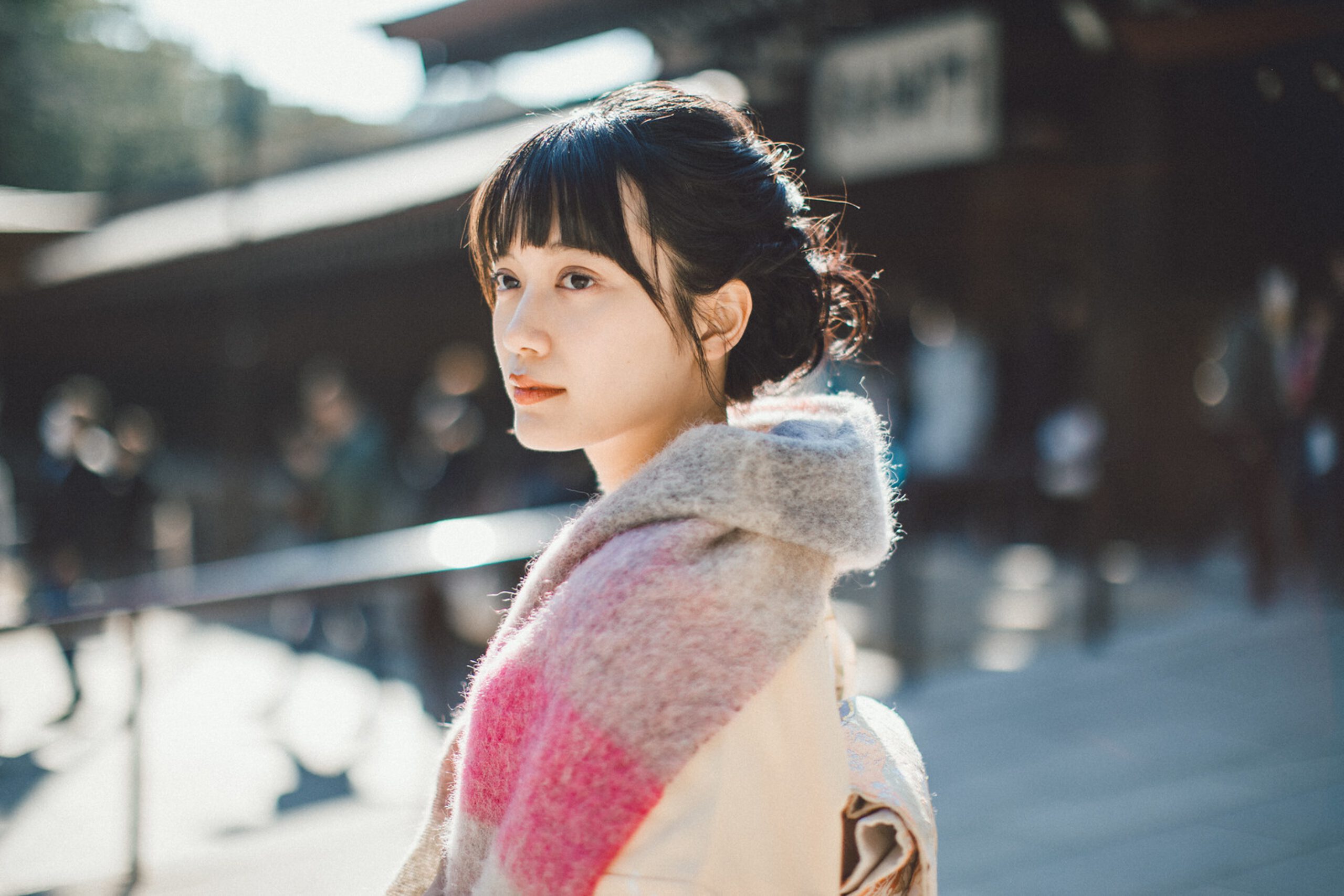 Japan Tours
Tour operator and travel agency specialised in Japan trips.
Japan Tours tries to capture at least the most fascinating ones, offering tours with Italian-english-german-french-speaking guides, which summarize the essence of everything: the modernity of cities and transportation as well as the ancient culture with its customs and traditions, not forgetting the gastronomic aspect. Japan loves contrasts and turns them into balance.
In the common imagination, Japan is the land of the Rising Sun, there where the day is born and where the future is already present, with its lightning-fast trains and a thousand hi-tech innovations.
But at the same time it is also the land of geishas and kimonos, of ancient traditions cultivated with devotion, such as that of sake, drunk under the cherry blossoms during hanami-the festival to pay homage to spring-or that funny way of greeting each other with a bow. It is therefore difficult to convey, in a single image, the irresistible charm of this contrast between past and future.
A contrast that is only apparent, otherwise how could Zen gardens with Tokyo skyscrapers fit together? The manga with the Raku? The boundless love of technological gadgets and that of cherry blossoms? The cartoon anime and Samurai worship? Wagyu farms and the Tsukiji fish market?
Japan Hanami, the blossoming of the cherry trees.
We will discover Japan on the road during the cherry blossom period, the famous Hanami and its most incredible cities!
"Sakura": that's what the Japanese call the cherry trees. And "Hanami" is their blossoming. Or rather: it is the art of observing cherry blossom petals. That is why, this trip, has something extraordinary about it. We will travel around Japan during the very period of Hanami, in March and April.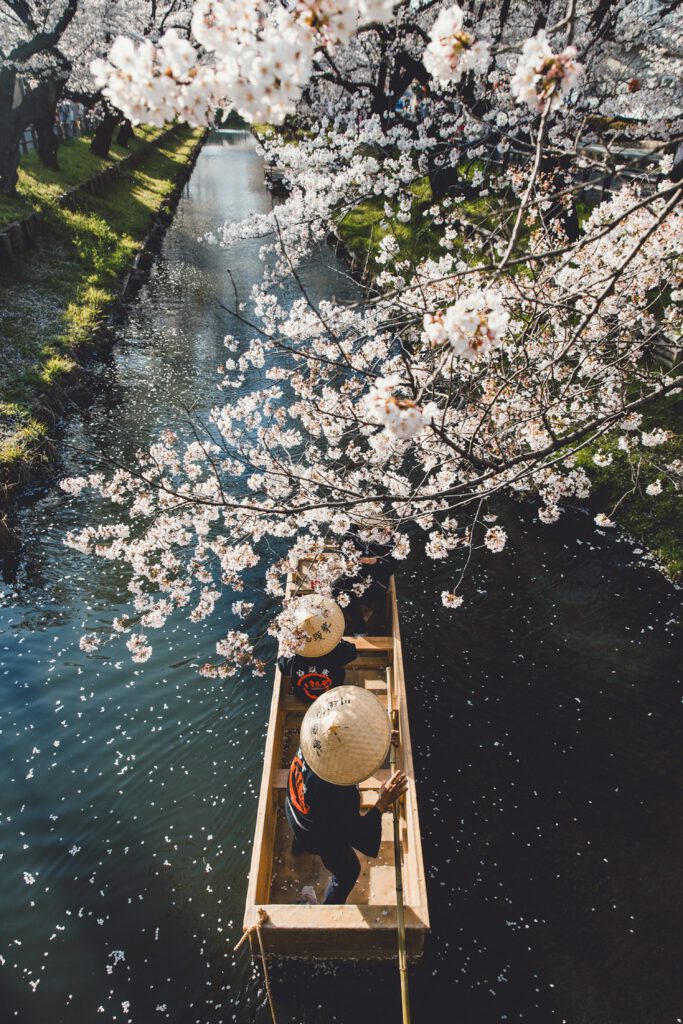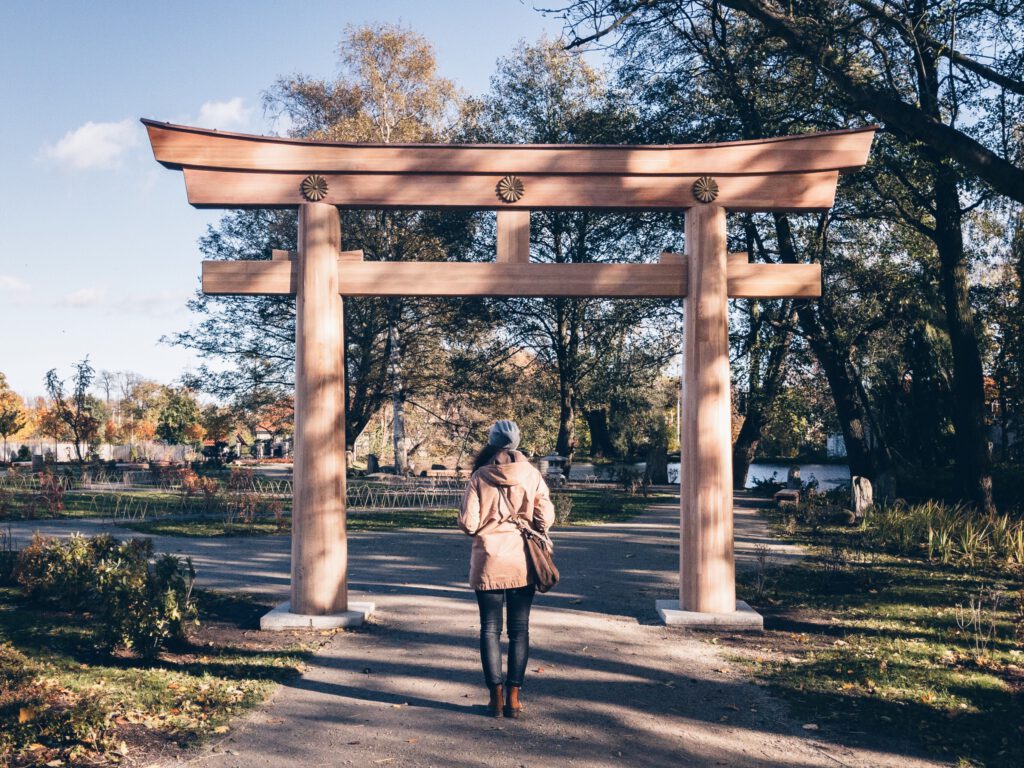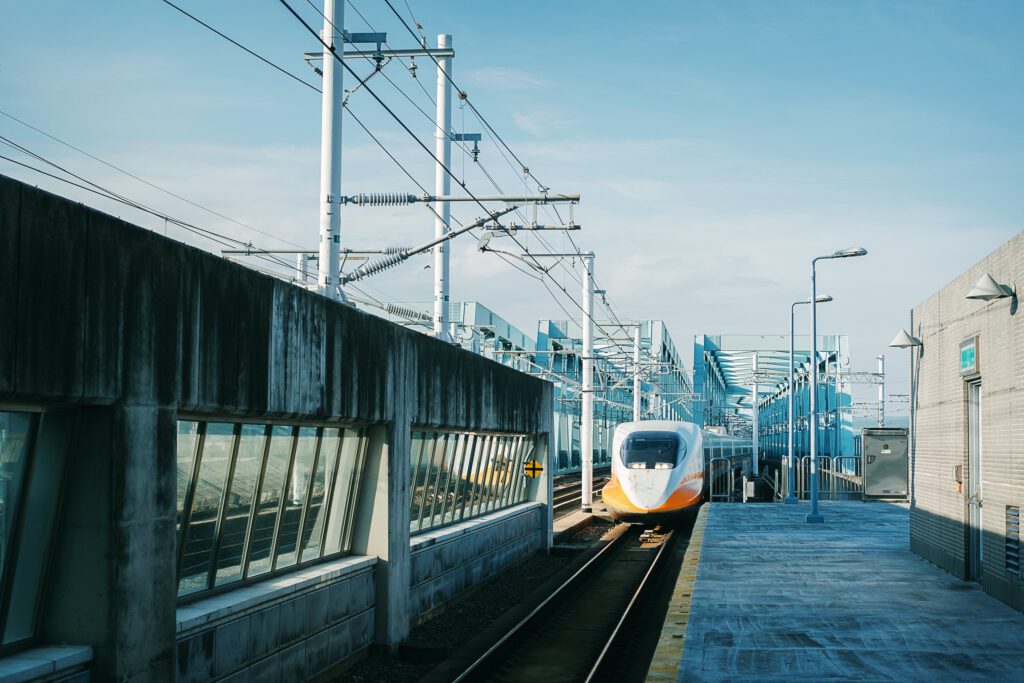 Futuristic Tokyo
An extraordinary journey to discover a fantastic and fascinating land: it will be an opportunity to get to know the vibrant Tokyo: trust your instincts, abandon all prejudices, be curious and experience without limits this city of a thousand contradictions that will inevitably enter your heart.
Tokyo Experience
Visit the biggest metropolis and futuristic city of Japan.
---
Flights from Europe or America in economy class round trip
Restaurant and tipical Isakaya Experience in Tokyo
All overnight stays in Japan
All visits and excursions mentioned in the program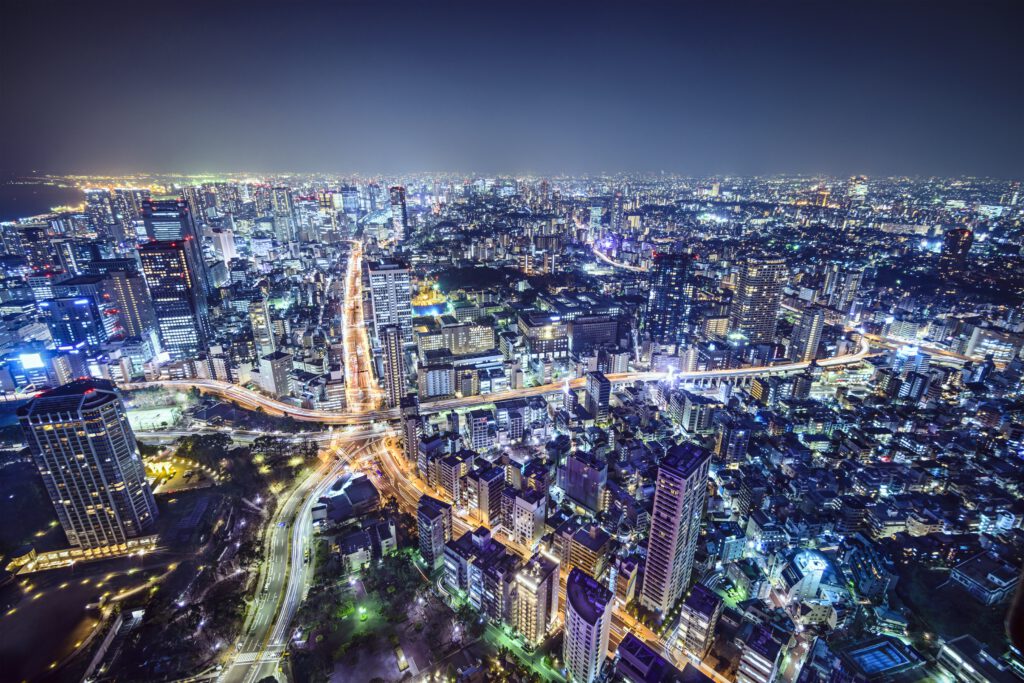 Traditional Japan
A journey into the traditional Japanese world.
---
Flights from Europe or America in economy class round trip
Traditional Japanese Experience like Shodo Calligraphy, Ikebana flower lesson
All visits and excursions mentioned in the program
All overnight stays in Japan
Wild Japan
Explore the wild side of Japan.
---
Flights from Europe or America in economy class round trip
Transportation into wild areas anf forests
All visits and excursions mentioned in the program
All overnight stays in Japan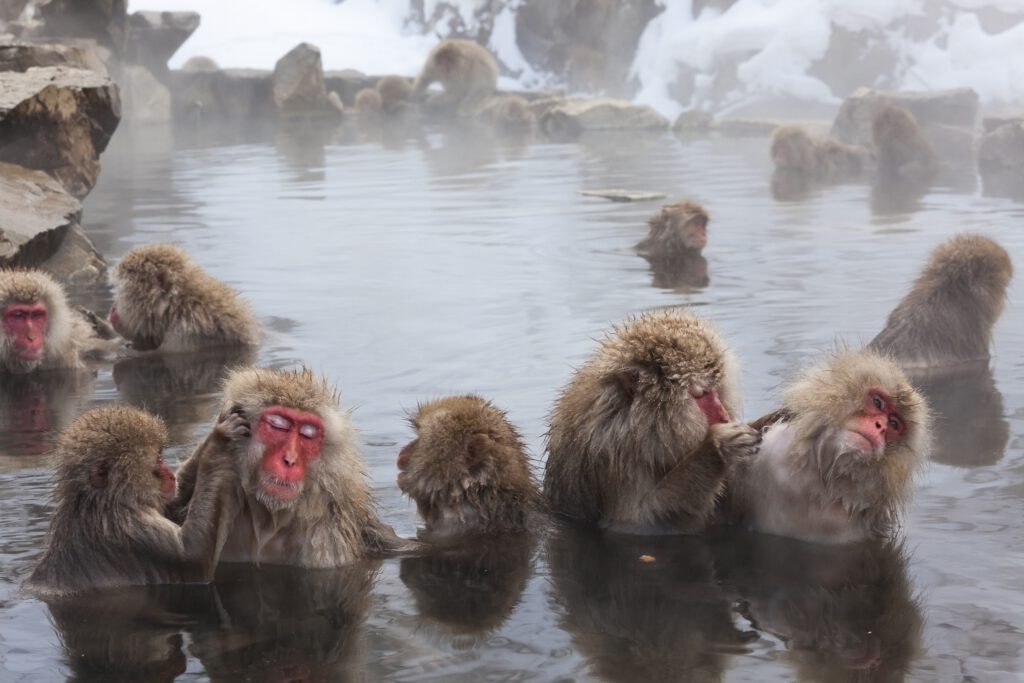 GET IN TOUCH
Schedule a Visit
Interests and articles