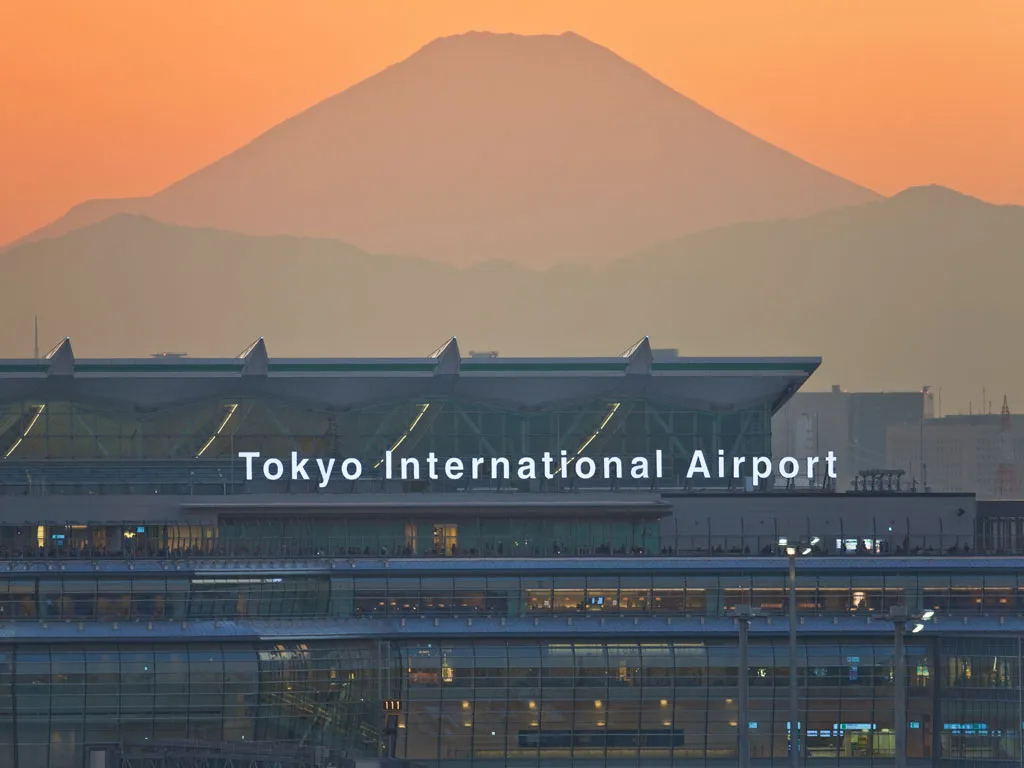 🛬 Haneda Airport: Your Convenient Connection to Tokyo and Beyond
🔗 Useful Links
Discover all the amenities and services offered at Haneda Airport and find your way there with ease using Google Maps.
✨ A Glimpse into Haneda Airport
Haneda Airport is not just Tokyo's primary domestic airport but also a gateway that connects the city to various international destinations. Being less than 30 minutes away from central Tokyo, it stands as a convenient option for travelers, balancing efficiency with accessibility.
🌐 Evolution of an Aviation Giant
Since its inauguration in 1931, Haneda Airport has undergone significant transformations. Initially Tokyo's prime international airport, it shifted its focus to domestic flights with the opening of Narita Airport in 1978. The completion of a new international terminal and runway in 2010 marked Haneda's re-emergence as a key player in international air travel.
💼 Terminals: A Blend of Style and Function
The airport is home to three terminals, with Terminal 3 handling a majority of international flights. It's a haven for travelers, offering a variety of shopping, dining, and entertainment options. Terminal 1 and Terminal 2 are primarily for domestic flights, operated mainly by JAL and ANA respectively, ensuring a seamless and enjoyable travel experience.
🚝 Seamless Connectivity
Traveling to and from Haneda is facilitated by multiple convenient options, including the Tokyo Monorail and Keikyu Railway, ensuring you reach your destination swiftly. Additionally, limousine buses provide a comfortable journey, bridging the gap between the airport and Tokyo Station.
🕒 Advisory for Early and Late Flyers
For those scheduled on flights after 10pm or before 7am, it's crucial to plan transit accordingly. Public transportation operates on limited hours, making airport hotels or taxis a viable option to ensure timely arrivals and departures. Prepare in advance for a stress-free journey.
🔍 Keywords:
Haneda Airport
International Terminal
Tokyo Monorail
Limousine Buses