🌟 Unwind in the Lap of Luxury at Hotel Chinzanso Tokyo
🔗 Useful Links
Embark on a virtual tour and explore the offerings of Hotel Chinzanso Tokyo. For directions and location details, consult Google Maps.
🍃 Oasis of Calm Amidst Urban Excitement
Nestled in the charming enclave of Mejiro, Hotel Chinzanso Tokyo emerges as a sanctuary of peace amidst Tokyo's urban vibrancy. The expansive and scenic green garden enfolding the hotel provides an alluring contrast to the city's bustling pace, offering guests a serene retreat.
🏰 Complex of Elegance and Harmony
Hotel Chinzanso Tokyo comprises three architectural jewels: the hotel, the plaza, and the tower, each seamlessly blending to create a harmonious environment. The sprawling traditional-style Japanese garden serves as a verdant backdrop, enhancing the aesthetic and sensory experience of our guests.
🌺 Seasons' Ballet in the Garden
Witness nature's opulent display in our garden, where each season unveils its distinct palette. From the winter camellias' vibrant blossoms and the ethereal beauty of spring's cherry blossoms, to the luminescent dance of fireflies in summer and autumn's majestic hues, the garden is a canvas of ever-changing beauty.
🍽 Epitome of Luxury and Cultural Richness
Hotel Chinzanso Tokyo is a symphony of luxury and tradition, with 260 plush rooms, 36 opulent banquet halls, 5 bespoke wedding facilities, and 12 gourmet restaurants. Every aspect is curated to offer a blend of Tokyo's rich cultural tapestry and contemporary luxury.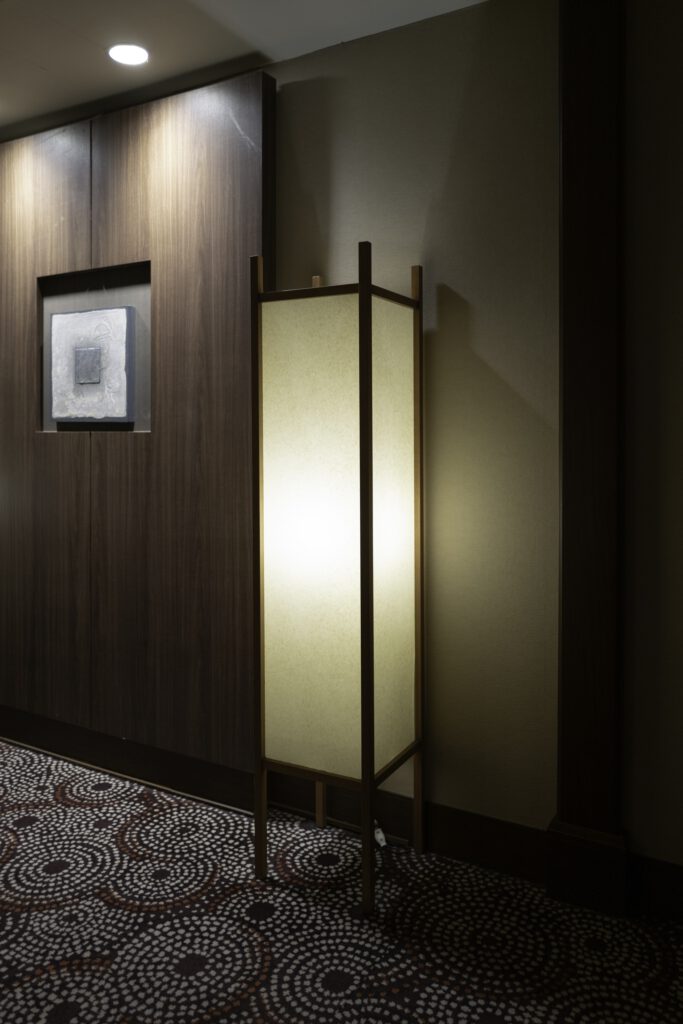 🔍 Keywords:
Hotel Chinzanso Tokyo
Mejiro
Banquet Halls
Traditional Japanese Garden
Seasonal Beauty