THE TOKYO SUBWAY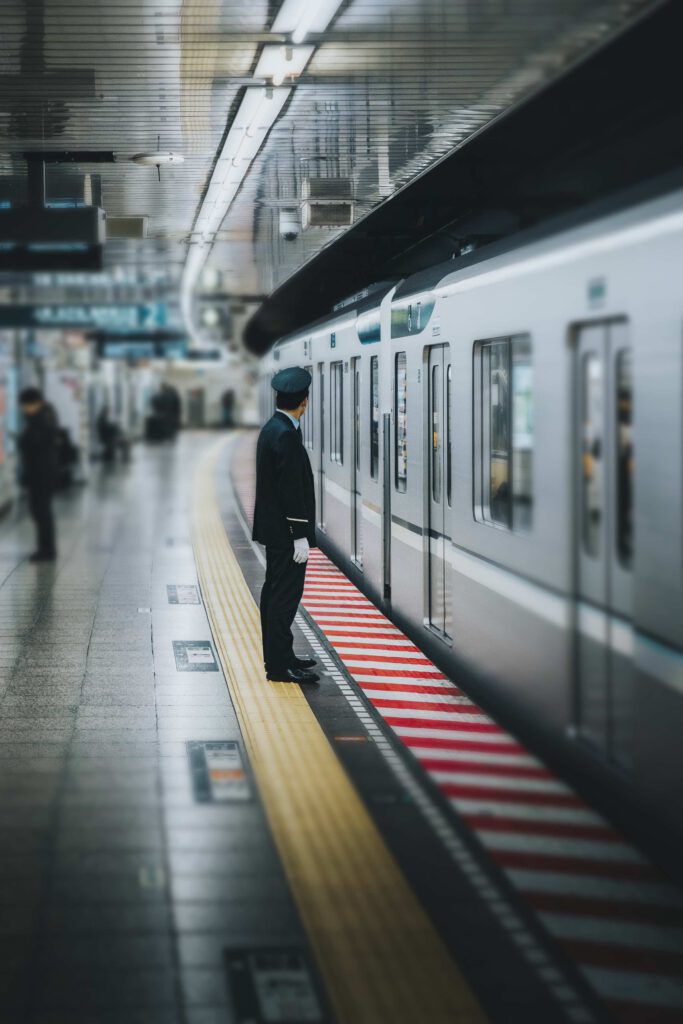 Version française
The Tokyo Metro consists of 13 lines and 274 stations. 9 lines are operated by Tokyo Metro and the other 4 by Toei.
As in all subways there are various types of tickets.
A single ticket costs 170 to 320 yen for Tokyo Metro (depending on the distance you travel). Toei prices, on the other hand, range from 180 yen to 380 yen. If you plan to use the ticket do the minimum 170 Yen one, if you go beyond the mileage, you will pay the difference at the exit in the "Fair Adjustment machines" just before the turnstiles.
I remind you that the ticket is not only for entering but also for leaving the station. So be sure not to miss it.
In the subway you can use the Pasmo and Suica. With these cards you get a very small discount (by the way). 170 yen (2 yen) ticket, 200 yen (1 yen), 250 yen (8 yen), 290 yen (7 yen), 320 yen (6 yen)
Tickets and day passes can be purchased at each station at ticket machines. Don't worry, there is also English.
The 24-, 48- and 72-hour passes, on the other hand, you have to buy them at certain places (see table below)
The day pass you will have to insert it every time you enter and leave the subway in the turnstile slot. If you use the Suica or Pasmo instead, do NOT insert it into the slot (it would get stuck), but place it on the reader provided.
Children under 6 years old do not pay. Those between 6 and 11 years old pay half price.
In the subway, the Japan Rail Pass is not valid.
A good alternative to the subway is to use JR's urban lines such as the Yamanote line or the Chuo/Sobu line.
Subscriptions
Tokyo Subway Ticket
These passes can be used for all 13 Tokyo Metro and Toei subway lines (those shown on the map at the top of the page).
Passes are available for 24, 48, and 72 hours and are priced at 800, 1200, and 1500 yen (half for children ages 6 to 11). If you purchase the 24-hour pass, the validity begins at the time of first use (e.g., 7:00 am on 04/04) and ends exactly 24 hours later (e.g., 7:00 am on 05/04).
These passes can be purchased at Narita and Haneda airports, BIC Camera stores, major subway stations, and other places listed at this link
These passes are NOT valid on JR lines and private company lines (ex: Yurikamome, Monorail, Keikyu, Keisei, Keio, etc.).
It is possible to purchase this pass in a discounted package together with the Skyliner train ticket (see details)
These passes entitle you to discounts or small gifts at lots of places in Tokyo. To see log on to the Chika Toku website (see details)
Price: 800, 1,200 and 1,500 yen (half for children ages 6 to 11)
Validity: on the 13 Tokyo Metro and Toei lines.
Duration: 24, 48 and 72 effective hours