Discover the tropical paradise of Okinawa on our Okinawa Tour. This tour takes you on a journey through crystal-clear waters, lush green forests, and sandy beaches, as you explore the unique culture and history of Japan's southernmost prefecture. From its vibrant cities to its serene islands, Okinawa offers a taste of paradise that you won't find anywhere else.
Keywords:
Shuri Castle
Ishigaki Island
Churaumi Aquarium
Kokusai-dori Street
Okinawan Cuisine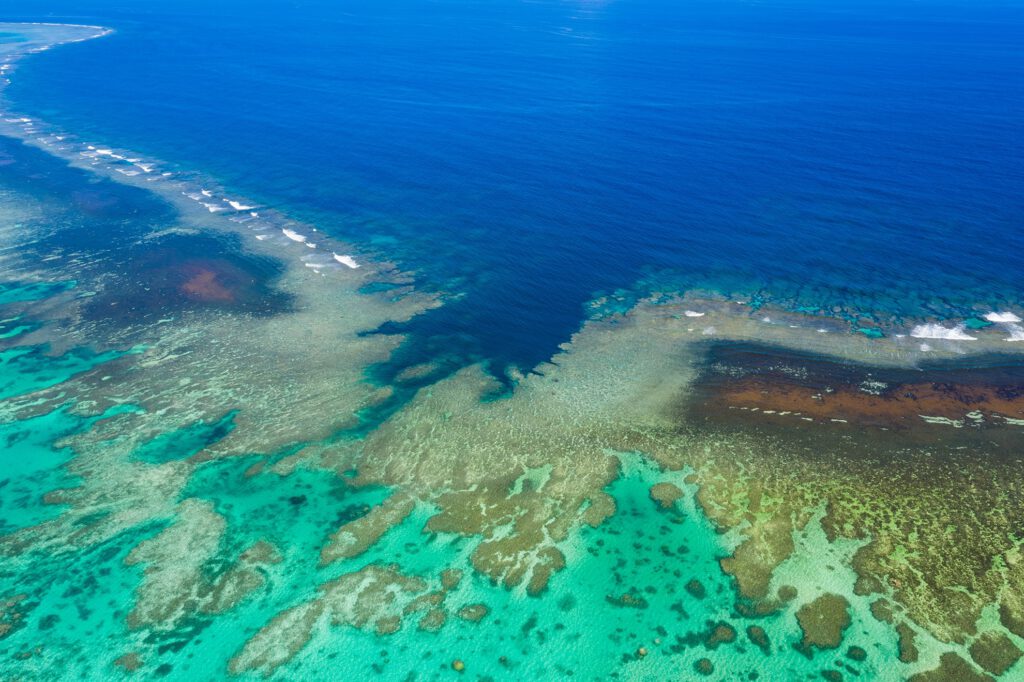 Shuri Castle: Step back in time at Shuri Castle, a UNESCO World Heritage site and symbol of Okinawan culture and history. Explore the castle's ornate architecture, intricate decorations, and stunning views of Naha city, and learn about the Ryukyu Kingdom that once ruled this land.
Ishigaki Island: Visit the charming Ishigaki Island, known for its clear waters, white sand beaches, and vibrant marine life. Snorkel or dive among colorful coral reefs, or simply soak up the sun and enjoy the tranquil atmosphere of this beautiful island.
Churaumi Aquarium: Discover the fascinating world of marine life at the Churaumi Aquarium, one of the largest and most impressive aquariums in the world. See whale sharks, manta rays, and other exotic sea creatures up close, and learn about the diverse marine ecosystems of Okinawa.
Kokusai-dori Street: Immerse yourself in the vibrant atmosphere of Okinawa's capital city, Naha, on Kokusai-dori Street. Shop for local souvenirs, sample traditional Okinawan foods, and soak up the lively street scenes and colorful nightlife of this bustling city.
Okinawan Cuisine: Taste the flavors of Okinawa's unique cuisine, a blend of Japanese, Chinese, and Southeast Asian influences. Try traditional dishes like goya champuru, Okinawa soba, and taco rice, and experience the rich culinary traditions that make Okinawa a foodie's paradise.
Our Okinawa Tour offers a once-in-a-lifetime opportunity to explore the natural beauty, cultural richness, and culinary delights of this unique region of Japan. Join us on this unforgettable adventure and discover the magic of Okinawa.