🌸 Katsura Imperial Villa: A Symphony of Traditional Japanese Elegance
🔗 Useful Links
For comprehensive visiting guidelines, dive into the enchanting world of Katsura Imperial Villa. Locate this architectural marvel on Google Maps.
🎍 A Haven of Architectural and Natural Harmony
Katsura Imperial Villa, constructed in the 17th century as a serene escape for the imperial family, is a paragon of classic Japanese aesthetics. Nestled within meticulously crafted gardens and accented by iconic teahouses, the villa is a marriage of architectural brilliance and natural splendor.
🌱 Exquisite Teahouses Amidst Verdant Landscapes
Each of the villa's four teahouses offers an intimate encounter with refined Japanese architecture. The strolling path, marked by artistically distinct lanterns and hand washbasins, invites guests on a journey of sensory and aesthetic discovery. Making reservations ahead of time is essential to experience this serene landscape.
🌾 Architectural Grace Meets Natural Beauty
Katsura Imperial Villa enjoys global acclaim, and figures like Bruno Taut have lavished praise upon its aesthetic integration of structure and nature. The panoramic pond surrounded by lush greenery and intricate bridges echoes Japan's traditional art and design ethos.
🍁 Seasonal Spectacles in a Timeless Setting
The teahouses, concealed within the sprawling gardens, emerge as surprises along the journey, each structure embodying the wabi-sabi aesthetic. The iconic pond, its elegant bridges, and the surrounding architecture are framed by the pulsating hues of the changing seasons, offering a visual and spiritual retreat.
🏯 A Must-Visit for Art and Architecture Enthusiasts
The mesmerizing interplay of stone, wood, and water at Katsura Imperial Villa accentuates its allure for lovers of Japanese traditional art and architecture scholars. Visits are exclusive to guided tours, ensuring each experience is intimate and enlightening. The villa's visual narrative, unfolding across seasons, promises a unique revelation with every encounter.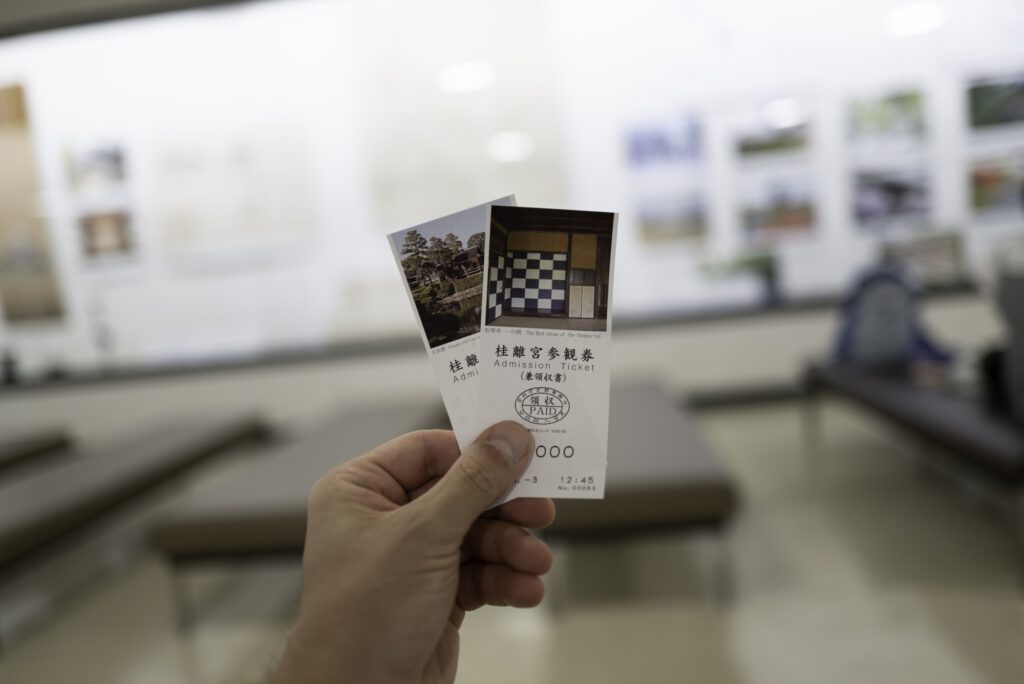 🔍 Keywords:
Katsura Imperial Villa
Teahouses
Imperial Family
Wabi-Sabi Aesthetic
Japanese Traditional Art