Experience the breathtaking beauty of Japan's northernmost island on our Hokkaido Tour. This tour takes you on a journey through Hokkaido's stunning landscapes, from its snow-capped mountains to its crystal-clear lakes and rivers. Discover Hokkaido's unique culture and cuisine, and immerse yourself in the warmth and hospitality of the local people.
Keywords:
Sapporo
Shiretoko National Park
Ainu culture
Farm stays
Onsen hot springs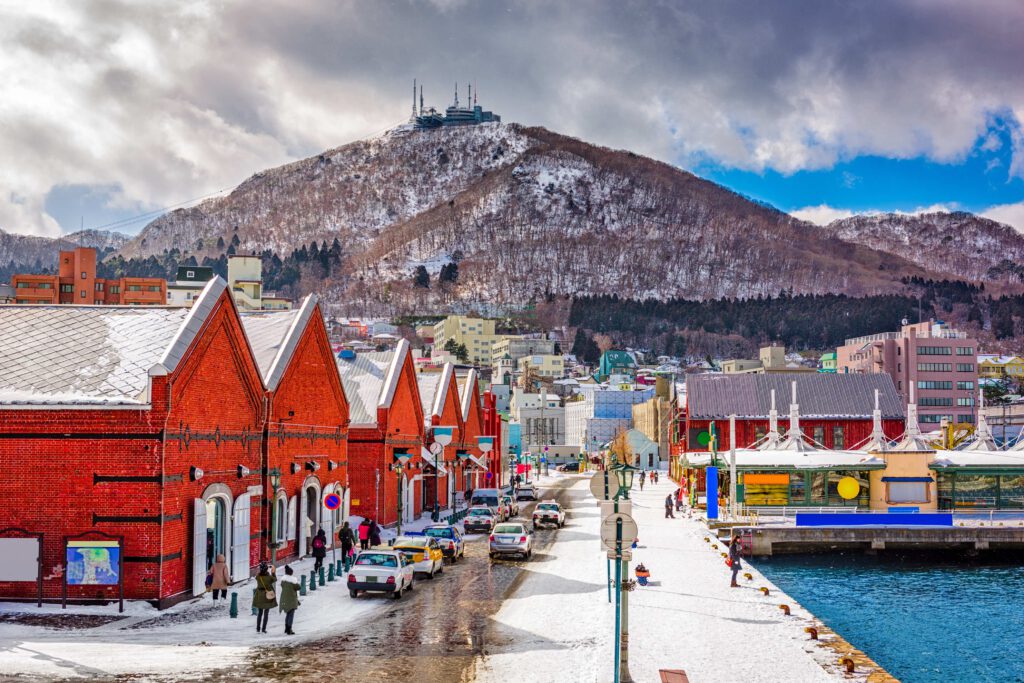 Sapporo: Start your tour in the vibrant city of Sapporo, Hokkaido's capital. Explore the city's rich cultural heritage, from its bustling markets and historic buildings to its world-famous Snow Festival. Sample some of Hokkaido's delicious seafood and local cuisine, and experience the warmth and hospitality of its people.
Shiretoko National Park: Discover the unspoiled wilderness of Shiretoko National Park, one of Japan's most spectacular natural wonders. Explore its rugged coastline, dense forests, and pristine lakes, and spot some of Hokkaido's iconic wildlife, including brown bears and red-crowned cranes.
Ainu culture: Learn about the unique culture and traditions of Hokkaido's indigenous people, the Ainu. Visit an Ainu village and experience their traditional way of life, from their language and music to their crafts and cuisine. Discover the deep connection between the Ainu people and the natural world around them.
Farm stays: Experience the rural way of life in Hokkaido by staying on a local farm. Learn about the region's agricultural traditions and participate in farm activities, from harvesting vegetables to milking cows. Enjoy a home-cooked meal made from fresh, locally-sourced ingredients and experience the warmth and hospitality of the local farmers.
Onsen hot springs: Relax and rejuvenate in the natural hot springs of Hokkaido. Our tour takes you to some of the most beautiful and tranquil hot springs in the region, where you can soak in the healing waters and experience the true essence of Japanese hospitality. Enjoy a traditional Japanese dinner and spend the night in a ryokan, a traditional Japanese inn.
Our Hokkaido Tour offers a unique and unforgettable travel experience that will take you off the beaten path and into the heart of Japan's northern frontier. Join us on this journey of discovery and immerse yourself in the natural beauty, culture, and hospitality of Hokkaido.